Retargeting
Users who are retargeted to are 70% more likely to convert. Retarget users that have visited certain pages of your website or interacted with your app.

Demographic Targeting
Target users based on their location, age, gender, education, parental status, marital status, etc.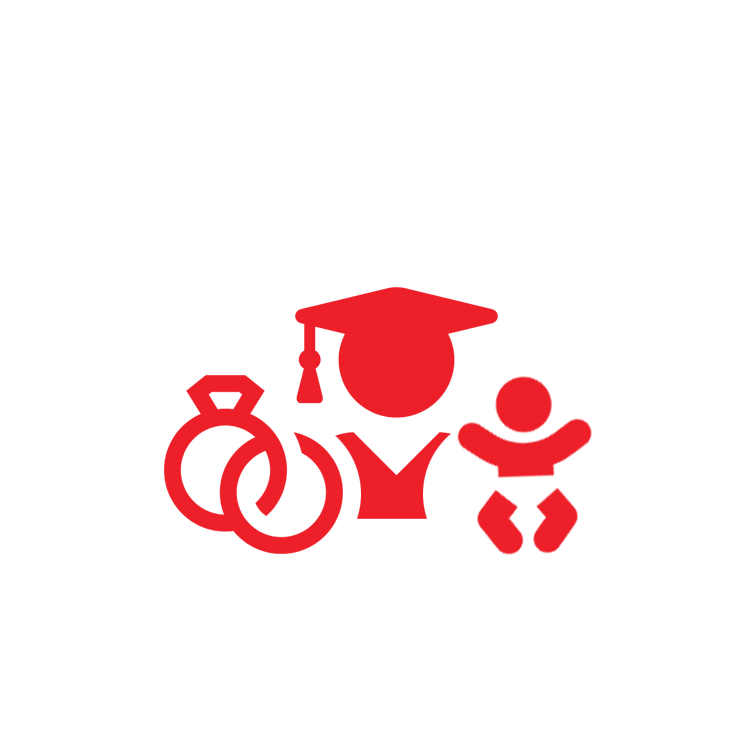 In-Market Audiences & Life Events
Target users that are actively researching a particular type of product or service based on their browsing behavior, search activity, and recent purchases.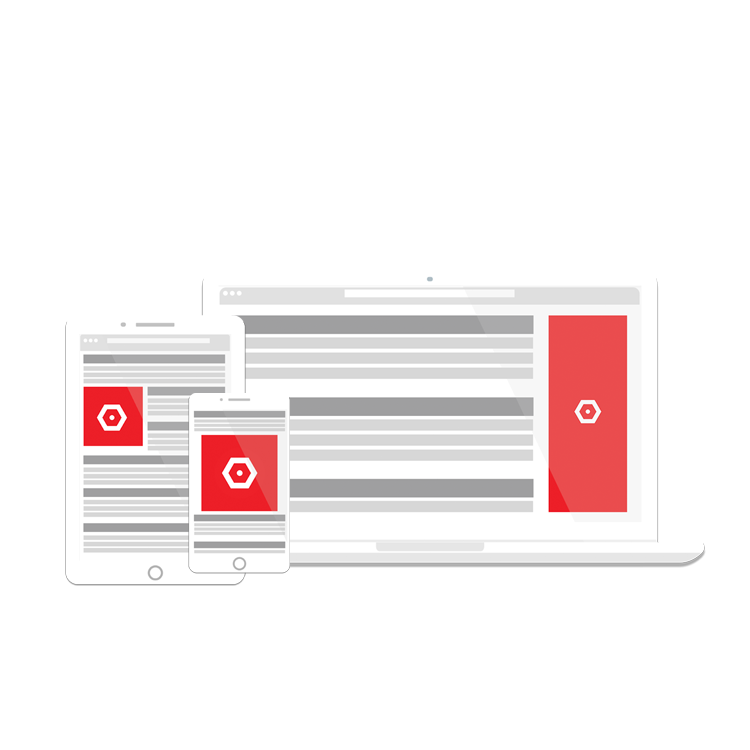 Managed Placements
Define specific websites, apps, and videos you want your ads to appear on.

Custom Audiences
Upload a list of customers from your CRM so you can target them as they browse websites, apps, and videos.

Optimize for Impressions, Clicks, or Conversions
Determine which metrics are important to you & focus on users that are likely to click or convert.