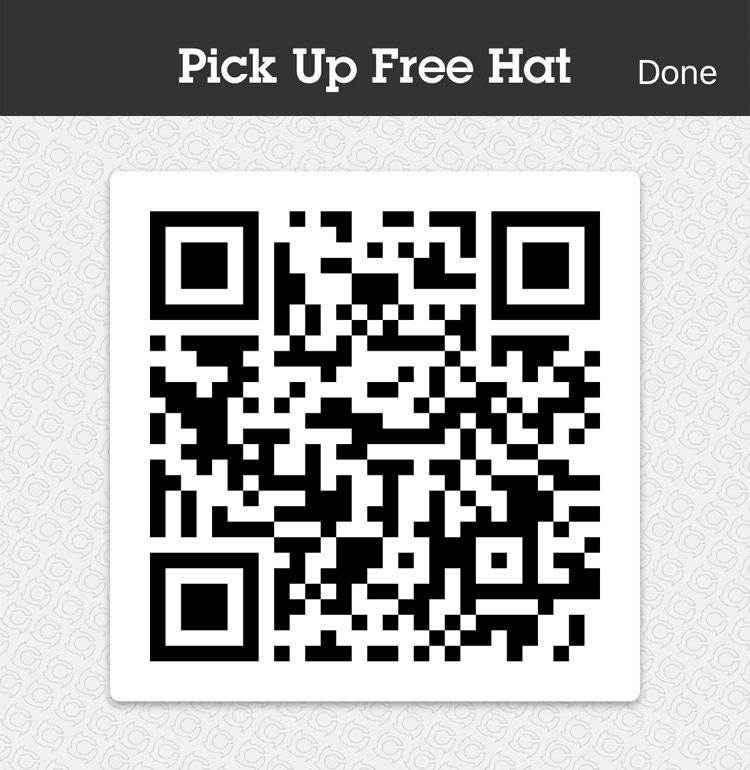 Rewards Program
Reward fans for visiting your venue or sponsor locations. Let them pick up their rewards by scanning a QR code – no more shipping or confusion!
Learn More About Our Rewards Program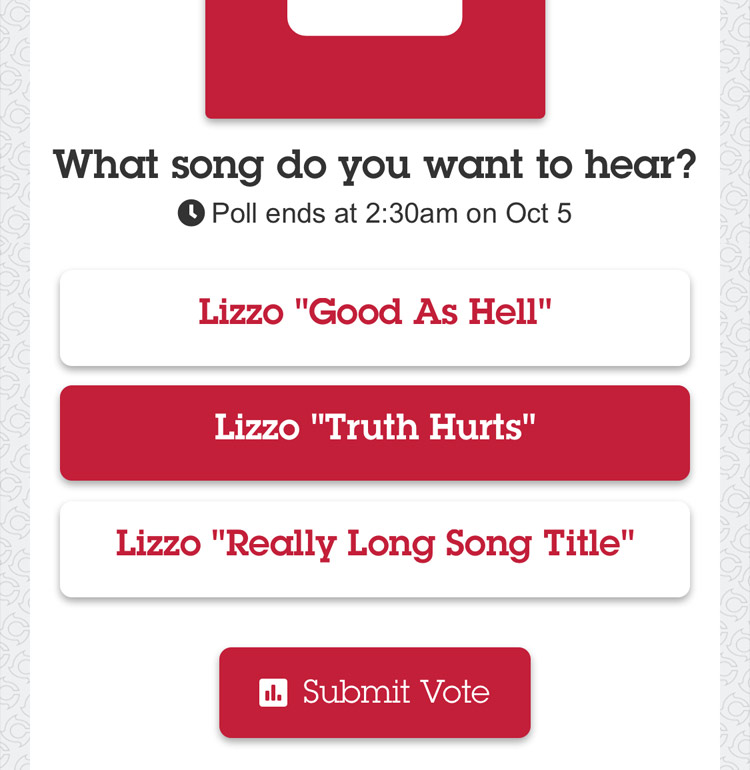 Polls & Contests
Run contests and flash polls during your event or on the off-season. Keep fans engaged and active.
Push Notifications
Whether you schedule push notifications or send them immediately, you can point them directly to a screen in your app or any website.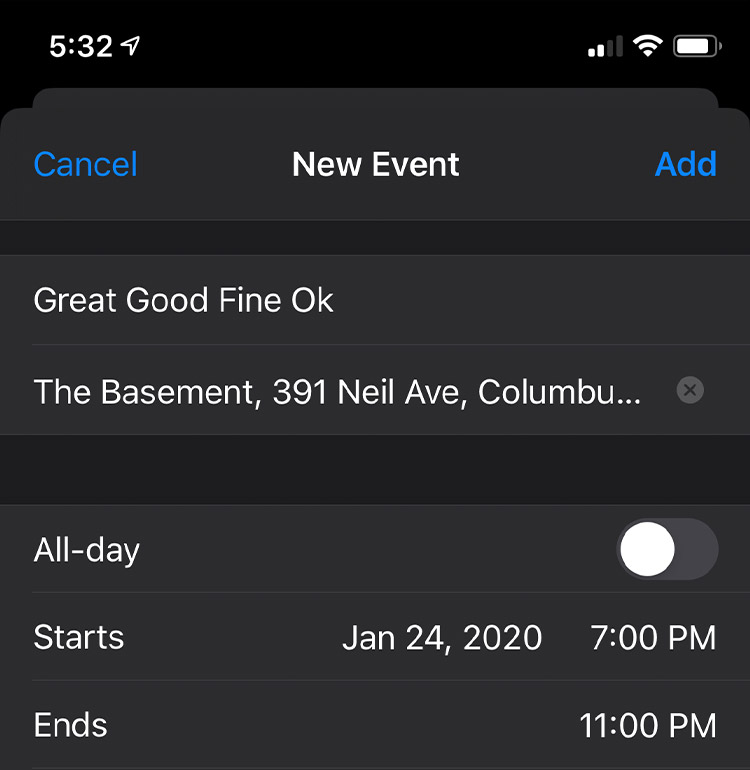 Reminders & Calendar
Fans can get local push reminders of events, or add events directly to their device calendar.
Offline-First
Flaky WiFi? All of our apps work without a data connection, and update information at the next opportunity.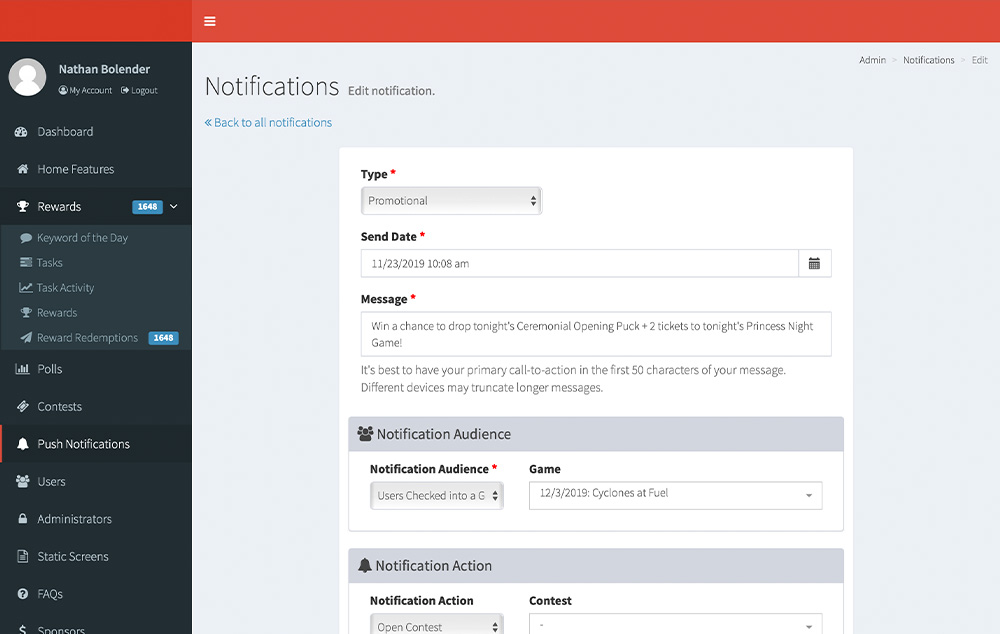 Content Management System
Easily manage your app information, users, and push notifications in real-time. Integrate with your website so that you only have to update info once!